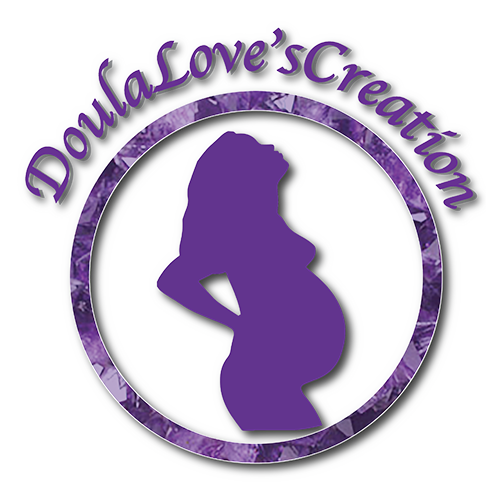 Contact Me
Thank you for your interest in learning more about DoulaLovesCreation. Please complete the following form and I'll be in touch with you shortly. NO SOLICITING!
NO SOLICITING!
 To speak with me directly, please call 714-965-1694. If you get my answering machine,
please leave a message as I would love to speak with you. I will call you back shortly.
Thank you. No soliciting.